Брайан не перестает удивлять своей невероятной творческой энергией! На этот раз он исполнил песню "Summertime Rolls" группы Janes Addiction. Кавер выйдет в сентябре на дебютном альбоме электронного дуэта Losers "Beautiful Losers".

Кстати эти ребята сделали ремикс на For What It's Worth (Losers Maximal Techmix), вышедший на сингле Ashtray Heart.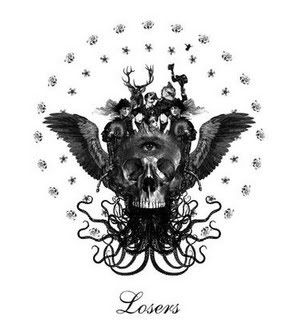 Брайан: "Если вы позволите кому-то еще исполнить эту песню, мне придется их убить!" XD

The album features very special guest Brian Molko from Placebo singing on Losers cover of Janes Addiction's 'Summertime Rolls', the instrumental of which Eddy and Tom sent to Brian to consider putting the vocals onto. Within 24 hours of hearing the track Brian called the Losers to threaten them... "If you let anyone else sing on this track I'll have them killed!".
stereoboard.com

С таким рвением и заинтересованностью должен получится отличный кавер :))



Спасибо ziggsy за новость!